With the day of hearts getting nearer and nearer, making the most out of Valentines can be quite a struggle. With restaurants booked and the stocks of sweets dwindling as the days go by, there can be a short list of what to do and what to give to your loved ones.
Normally, you'd consider Valentine's day to be a day for couples and romantically involved individuals. That's not really the case. Valentine's day is a day meant for relationships be it with your significant other, friends or even family. Regardless of who you're spending the day with, Valentines is one of the days to look forward in a year.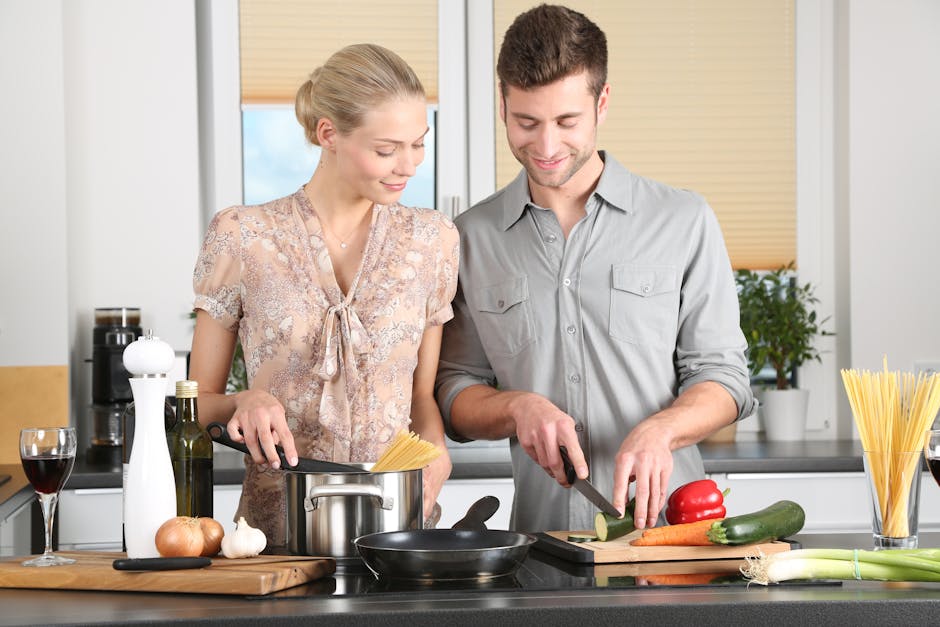 While we can just book a table at a fancy restaurant or buy chocolates from the store, there are some gifts that would surely make the receiver's day.
One of these gifts would be homemade chocolate. Much like the Valentines in Japan, chocolate has a lot of significance especially if it's made by the giver. In the Japanese culture, handmade chocolates have a lot of value. This shouldn't be any different to the western market. Chocolates that were handcrafted tend to be more appealing since there's some time and effort spent in making them. If you're going to give something worth treasuring, handmade chocolates would be a great idea.
Bouquets are also a common item to find during Valentines but instead of giving them to your girlfriends, give them to your mothers. If you have a special spot for the first woman in your life, bouquets are a way to make your mom feel appreciated. If a bouquet's too much, why not a single bloom of red rose? Red roses give a very arduous meaning and are always great gifts for Valentines.
If chocolates and flowers is not your thing, cook up a storm for your family. Cooking meals always wins because people can enjoy food made for them. If you're not an expert in cooking, try the simpler recipes that can be found across the internet. A simple meal can mean a lot to your loved ones.
One of the most underestimated gifts is time. While it may sound cheesy, time is something not everyone has. If you're one who has a full schedule, trying to set aside some quality time with your loved ones can be a hassle and stressful ordeal. It's always a good idea to set some time to spend with the people that put color in your life in any way that they might enjoy.